Unique Options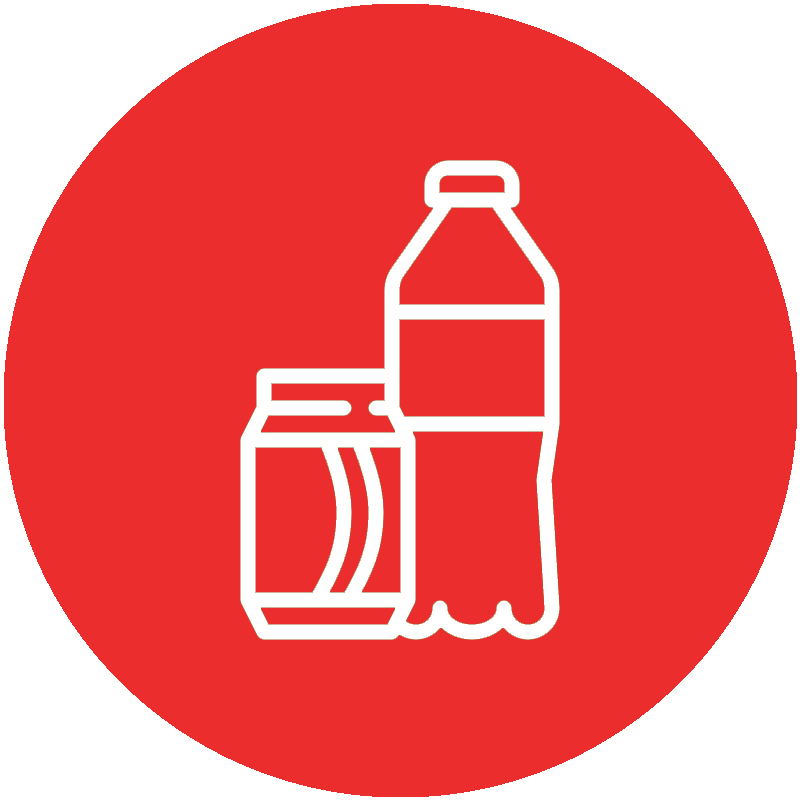 Speedy Purchases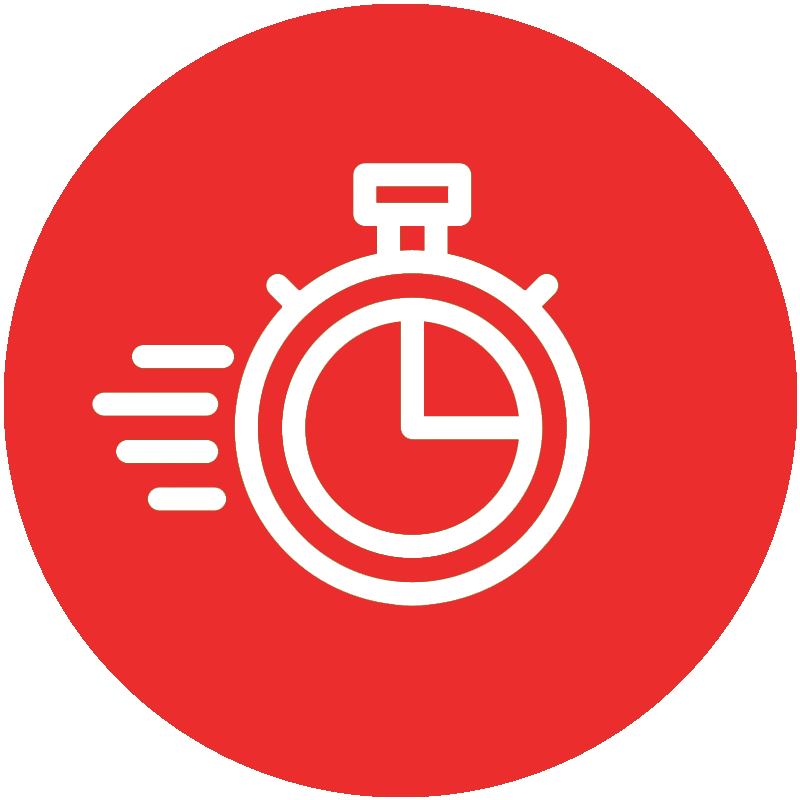 Healthy Choices
Dependable Service
Trust in our fast response times to service issues. Our staff is trained to meet your needs!
Painless Payments
Payment is made easy with options such as mobile wallet and credit/debit card!
Modern Technology
Our vending equipment is built to last with top of the line, dependable technology!
Keep Your Employees Energized!
Top of the line vending machines offer more than just traditional choices. Keep your St. Louis employees motivated and energized with
hot, fresh coffee!
A USConnect Partner
As a USConnect member, Cardinal Vending can offer St. Louis employees a variety of loyalty and rewards programs, custom programs, and much more. Personal accounts can be created online and funded to make purchases at various vending machines. Customer rewards are automatically tracked, including options to donate to local charities throughout St. Louis!
Beverage choices to match everyone's taste buds!
For better beverage service in your break room, contact Cardinal Vending at 636.343.8866 or email us at info@cardinalvending.net