The best break room advisors in the St. Louis Metro Area
Cardinal Vending offers benefits beyond break room refreshment. Our customized service solutions, from food vending machines to free-to-employees pantry service, ensure the needs of employees and employers are met every day in break rooms across the St. Louis Metro Area. The local community is supported through area jobs and our staff enjoy a sense of pride that can only come from being part of a locally owned and operated business.
Since we opened our doors in 1987, we haven't stopped evolving. Cardinal Vending currently boasts a full range of services and products ideal for the St. Louis Metro Area break room. Customers can get locally made healthy food in a micro-market or delivery of all break room essentials along with coffee and tea. Enhanced reporting from vending machines and kiosks ensures transparency with customers about what products are selling. Additional technology benefits, such as credit and debit card acceptance, mobile payments, and regular promotions, make the break room experience that much better for every user.
Cardinal Vending offers customers even more perks as a member of the USConnect family
Rewards
USConnect allows users to earn points for making purchases in the break room.
Donations
Choose a charity and USConnect will donate 1.5% of each dollar you spend.
Benefits
Get notified of deals and special programs through the USConnect solution.
Wellness
Learn about sensible wellness ideas from the USConnect on-staff dietician.
Contemporary break room solutions
Ensure your St. Louis Metro Area business has the latest in break room technology and service.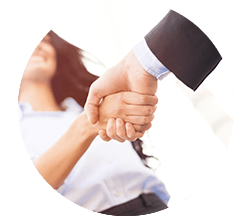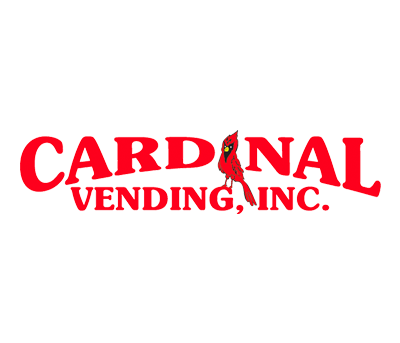 Local owners
Founded and run by St. Louis Metro Area natives who focus on providing personal service.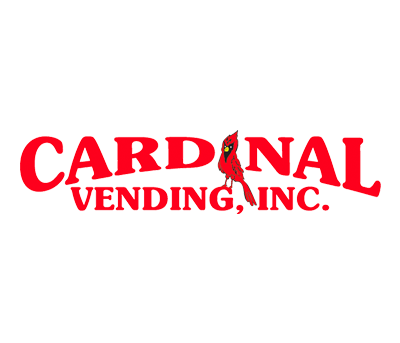 Customer centric
Services are customized for each customer based on their workplace needs and goals.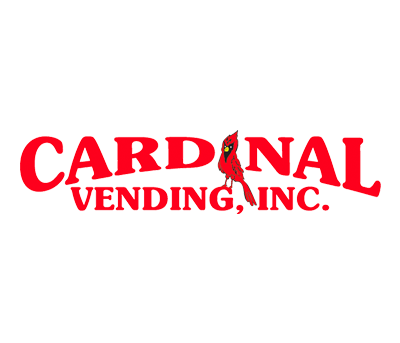 Advanced technology
Dependable service and the latest vending machines, kiosks, and coffee brewers.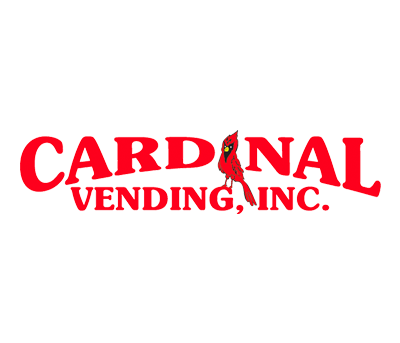 Complete package
A full range of services from a single, easy to work with provider in the St. Louis area.
Contact the professionals who can make your break room the best – Cardinal Vending at 636.343.8866; info@cardinalvending.net.