Coffee and tea you can
feel good about
Support sustainability and fair wages for coffee/tea farmers with every sip.
With our line of premium earth-friendly teas, your St. Louis Metro Area business can support fair wages and keeping the Earth a productive place for years to come. Brew up a cup of Fair Trade or Organic certified coffee as a delicious way to connect with environmentally friendly farming efforts across the globe. Steep some high-quality tea processed in natural and sustainable ways as a perfect chance to energize and support a worthwhile cause.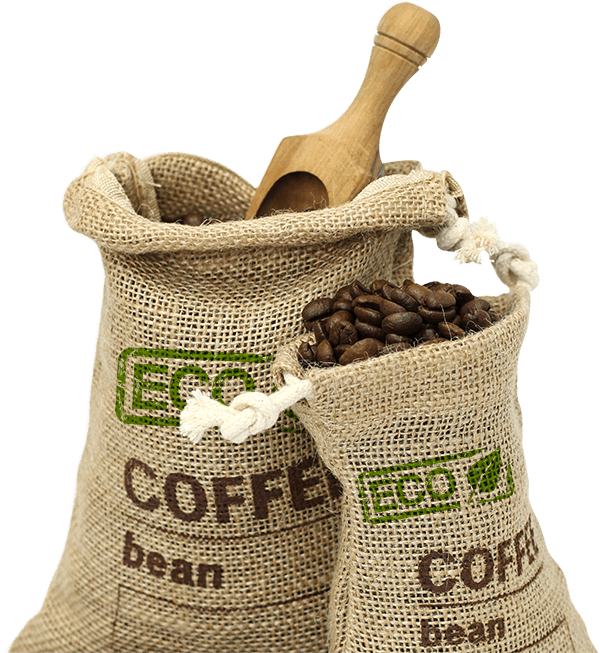 Your perfect coffee solution made easy
A personally crafted office coffee and tea service solution that includes full support from St. Louis Metro Area experts.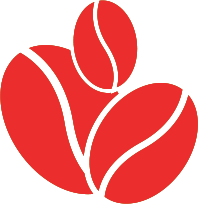 Bean to cup systems
Get a coffee brewer that grinds whole beans for each drink before brewing a coffeeshop-quality beverage.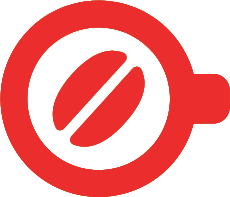 Countless capsule options
Enjoy convenience and choice with hundreds of K-Cup offerings from the most well-known name in single cup coffee.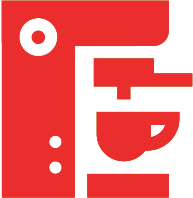 Traditional brewers
Perfect for a high volume of coffee drinkers, these brew by the pot machines include the latest technology.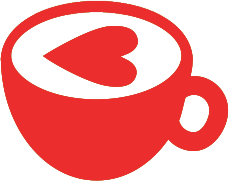 Regular maintenance
We keep your brewer running day after day with routine maintenance and trained service technicians.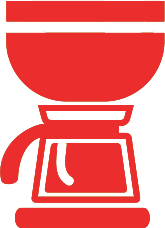 Add on water filtration
Compliment your existing coffee and tea service with filtered water that makes all beverages taste better.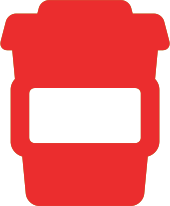 Break room support
Along with coffee and tea, order all the necessities, including cups, stir sticks, napkins, and more.
Better drinks start
with better water
Add water filtration service to improve the quality of drinks in your office. The units attach directly to the water line using high-grade filters to remove impurities that affect taste. This leaves water delicious and ready to enhance the flavor of coffee, tea, ice, and all workplace beverages made with water.
Discover better water
Get unrivaled office coffee and tea service for your St. Louis Metro Area business from Cardinal Vending at 636.343.8866; info@cardinalvending.net.