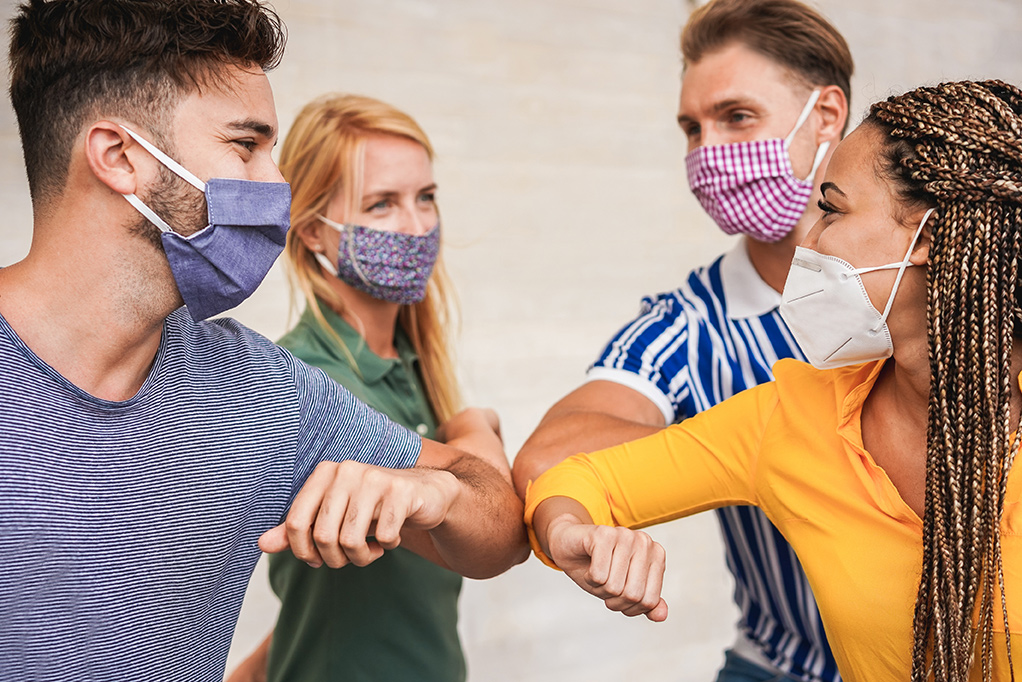 We are prioritizing your health and safety!
At Cardinal Vending, we have implemented safe practices, including social distancing, increased sanitation and wearing face masks and gloves. We will continue to monitor appropriate guidelines and update precautions as needed to keep your employees safe and healthy!
Your St. Louis employees will have access to various on-site  options, such as fresh food, snacks and beverages for convenience, health and safe practices!
At Cardinal Vending we are happy to assist you in transitioning during Covid-19. Our advanced technology will keep your employees safe and allow your break rooms to thrive during this time!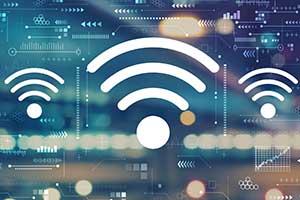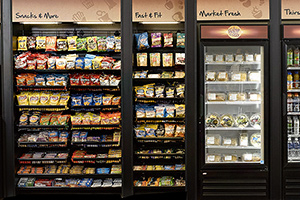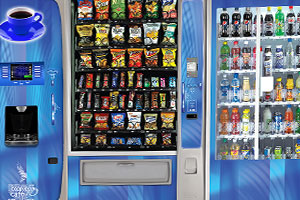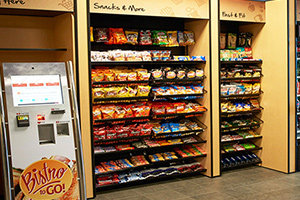 As your leading break room provider, we are committed to providing excellent customer service and will be here when you need us most!
Keep your employees safe and healthy with Cardinal Vending! Contact us Today at 636. 343. 8866 or email us at info@cardinalvending.net