Always the best snack variety
Ensure your St. Louis Metro Area employees and guests have a great mix of snacks to energize and refreshment them.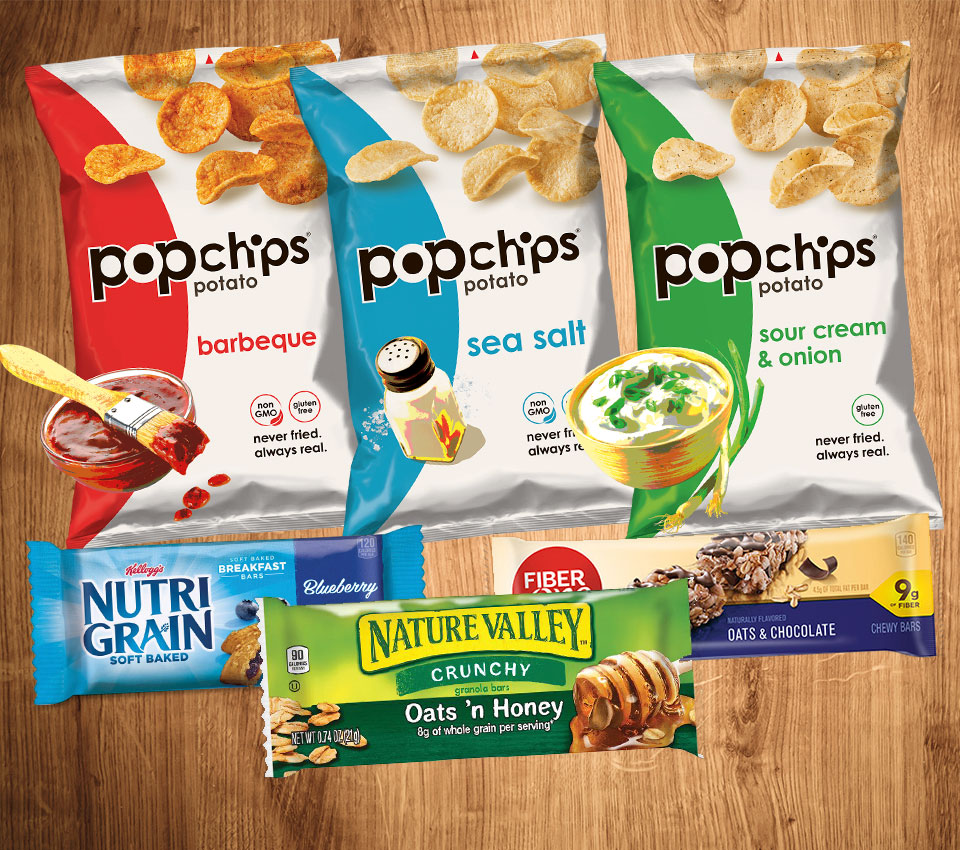 Include unique selections
We customize the products inside the snack vending machine to your wants and needs.
No lost money
A guaranteed product delivery system instantly refunds money if a product does not dispense.
Mobile enabled
Snack vending machines accept the latest payment technology, including mobile wallets and apps.
Modern equipment
All machines are built to the latest specs, with reliable parts that deliver day after day.
Get rewarded through USConnect
Snacking is better than ever thanks to Cardinal's partnership with USConnect. Snack vending machine users can get special pricing, promotions, and loyalty points each time they make a purchase. It's a great additional perk for St. Louis Metro Area employees.
Explore loyalty programs
Satisfy hunger pains with snack vending service from Cardinal Vending at 636.343.8866; jmusen@cardinalvending.net.