Improving your St. Louis Metro Area break room with Cardinal Vending
Convenient

Options
With delicious, ready-to-serve options, your St. Louis employees will always be satisfied. At Cardinal Vending we offer an amazing variety of fresh on the go choices perfect for any time of day!
Positive

Company Culture
Customized micro-markets from Cardinal Vending will keep your St. Louis Metro Area employees energized and inspired while at work! The open-faced design allows employees to collaborate amongst each other and build positive work relationships.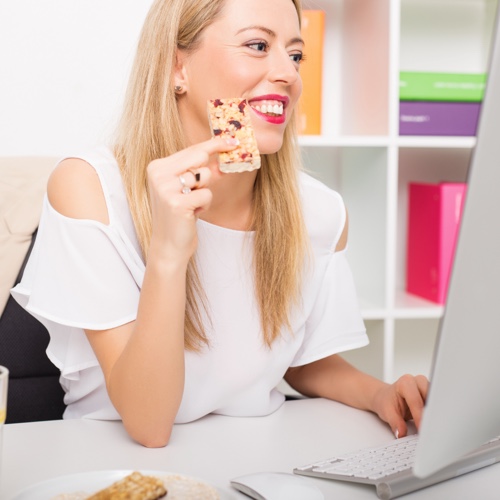 Custom

Selections
Cardinal Vending has your St. Louis Metro Area workplace covered with local & national favorites. Give your employees the gift of enjoying fresh meals and healthy snacks and beverages at work!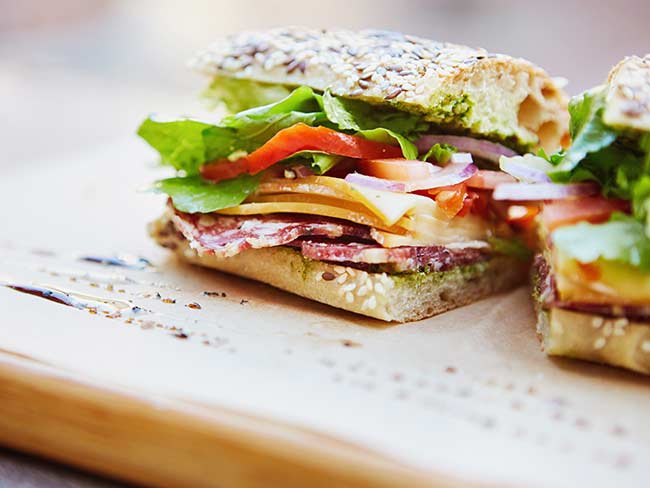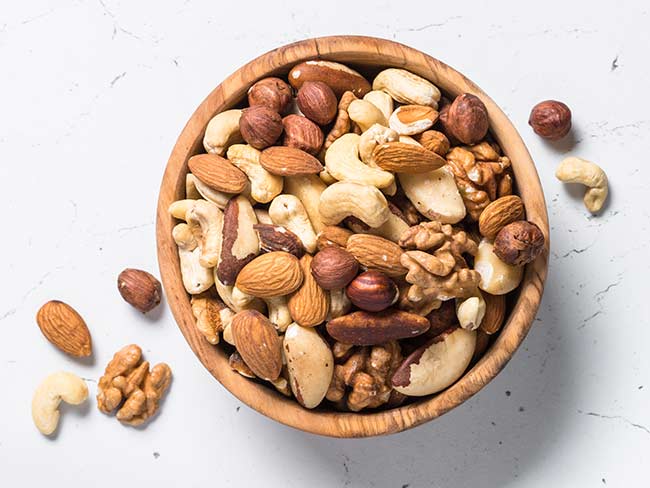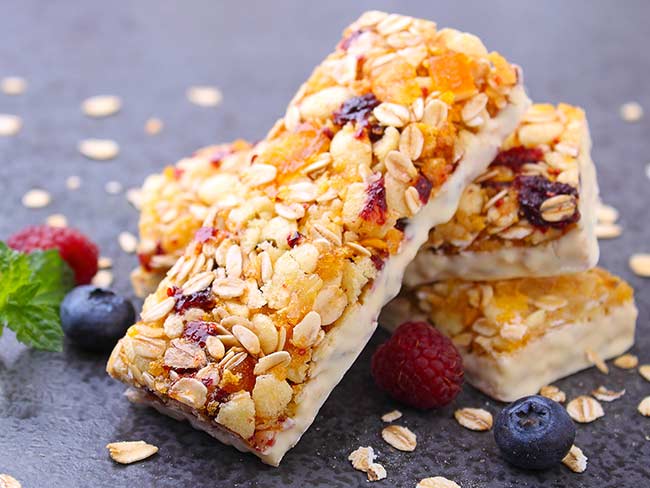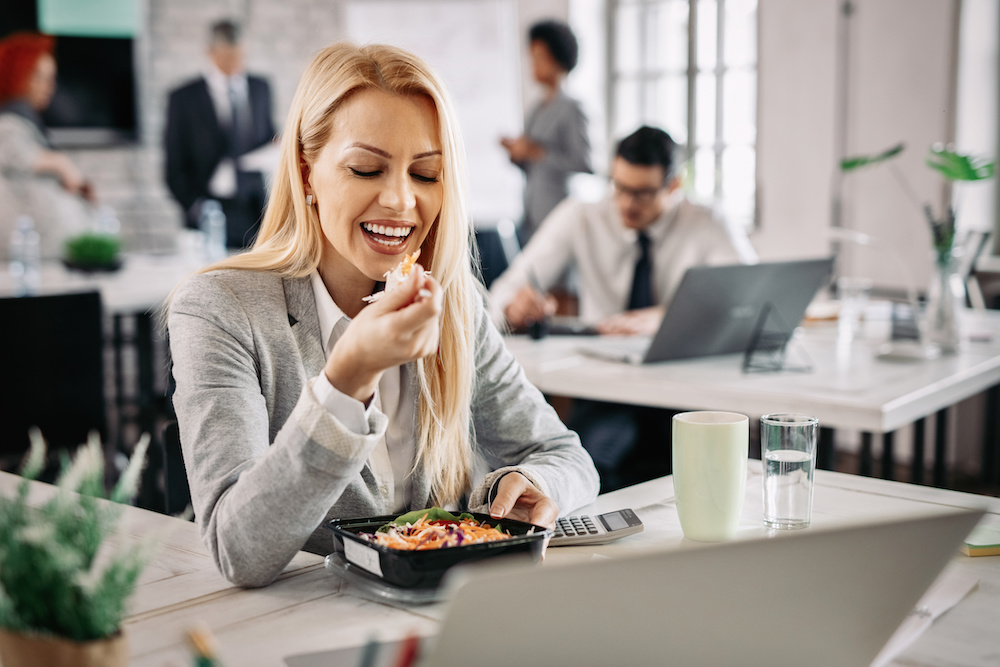 Let us work alongside you at Cardinal Vending to create something special for your St. Louis Metro Area employees! With a custom micro-market, employees will have the unique opportunity to pick from their favorite snacks, food and beverages while at work.
Offer incentives to your employees with a micro-market from Cardinal Vending. As an employer, you can encourage St. Louis employees to stay on site during work hours by choosing to partially cover the cost of products sold!
We have the brands your employees want! At Cardinal Vending we are partnered with the best local and national brands. Hand pick the snacks, meals and beverages your employees want for your micro-market today!
Upgrade your break room with a custom micro-market from Cardinal Vending at 636.343.8866; info@cardinalvending.net.