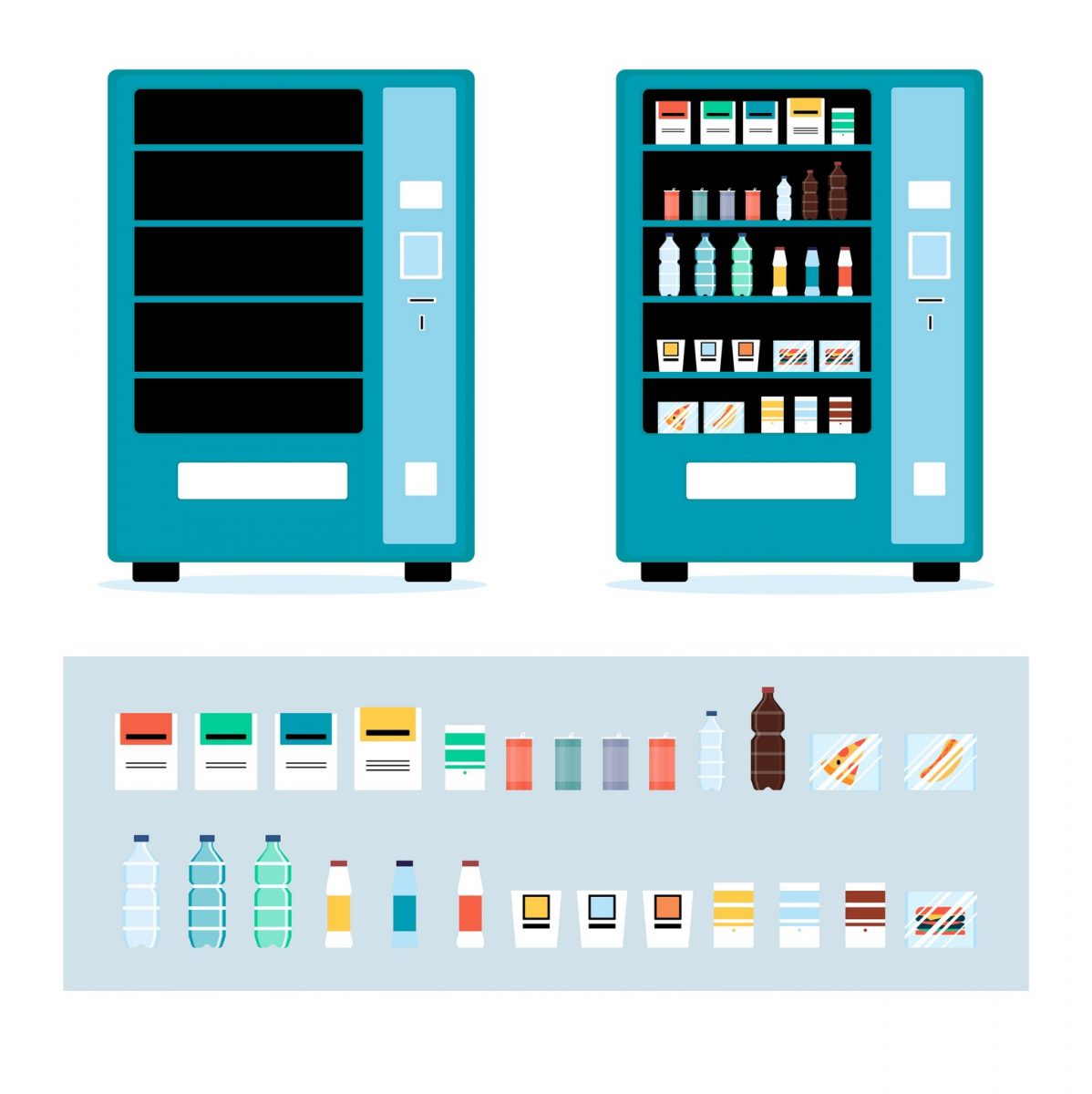 27 May

How Customer Driven Technology Makes St. Louis, MO Vending More Efficient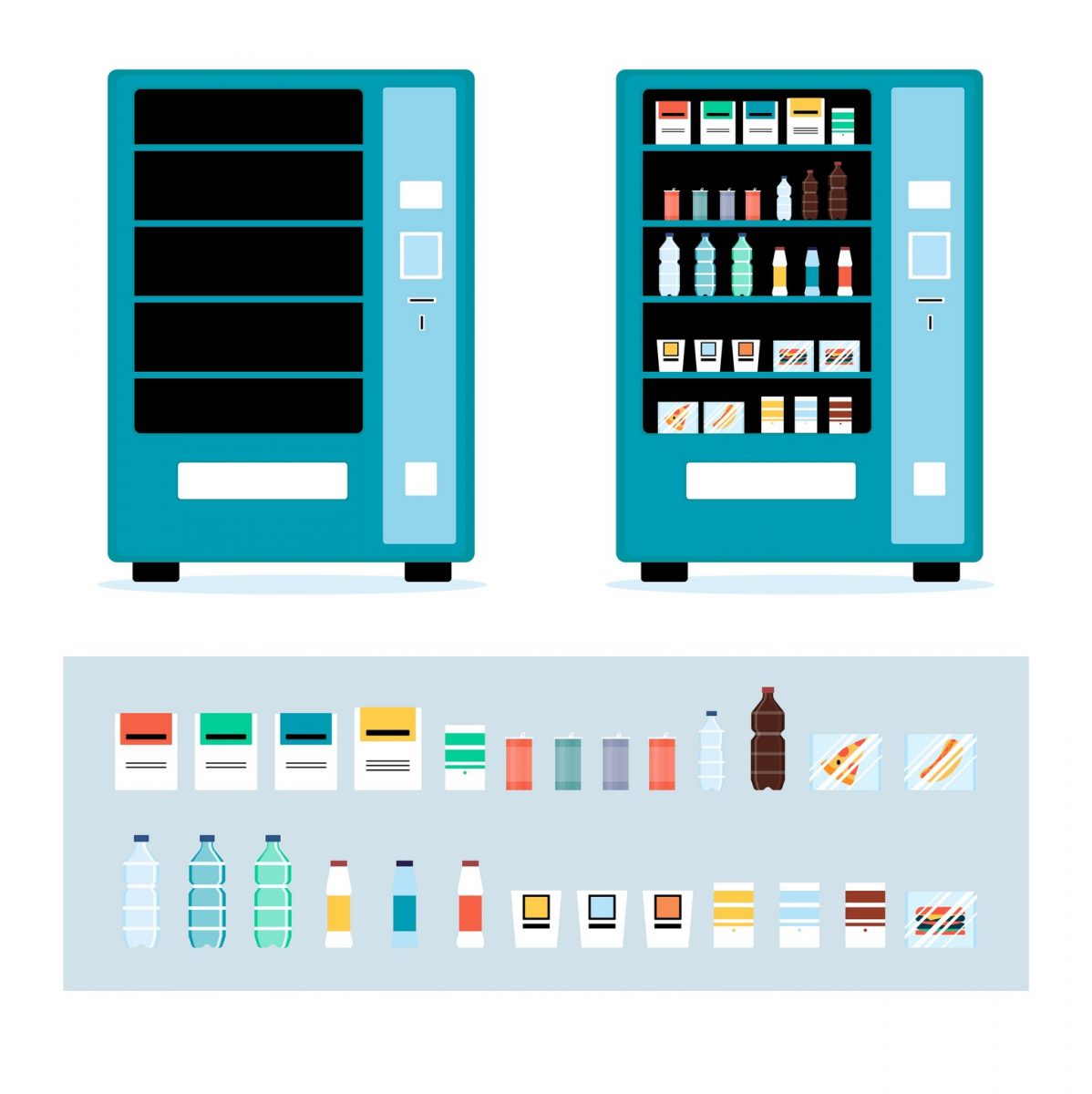 When it comes to finding the best St. Louis, MO break room solutions, it's important to consider the latest technology and state-of-the-art equipment. Nowadays, vending machines offer the ability to track customer usage and product sales. This creates a more efficient flow to and from the vending machine, which leads to a more productive workplace. Want to learn more about how customer driven technology can help your organization stay on top of your break room supplies? Keep reading for more information below.
Smart Vending Inventory Capabilities
So, why should your organization update its St. Louis, MO workplace refreshment services? For starters, remote monitoring technology makes it far easier and more efficient to track kiosk purchases and patterns. With the help of advanced online reporting capabilities, you'll be able to stock office vending machines with the most popular items. Additionally, you can better determine the slow-moving items. Therefore, you can replace the less sought-after products with refreshments that will keep your employees happy and satisfied.
In addition to identifying popular products in St. Louis, MO vending machines, new state-of-the-art equipment allows you to track sales in real time. This means you can now stock your break room with more precision by refilling exactly what was sold. If you're not sure how to find the latest technology for office refreshment services, Cardinal Vending can help you get started.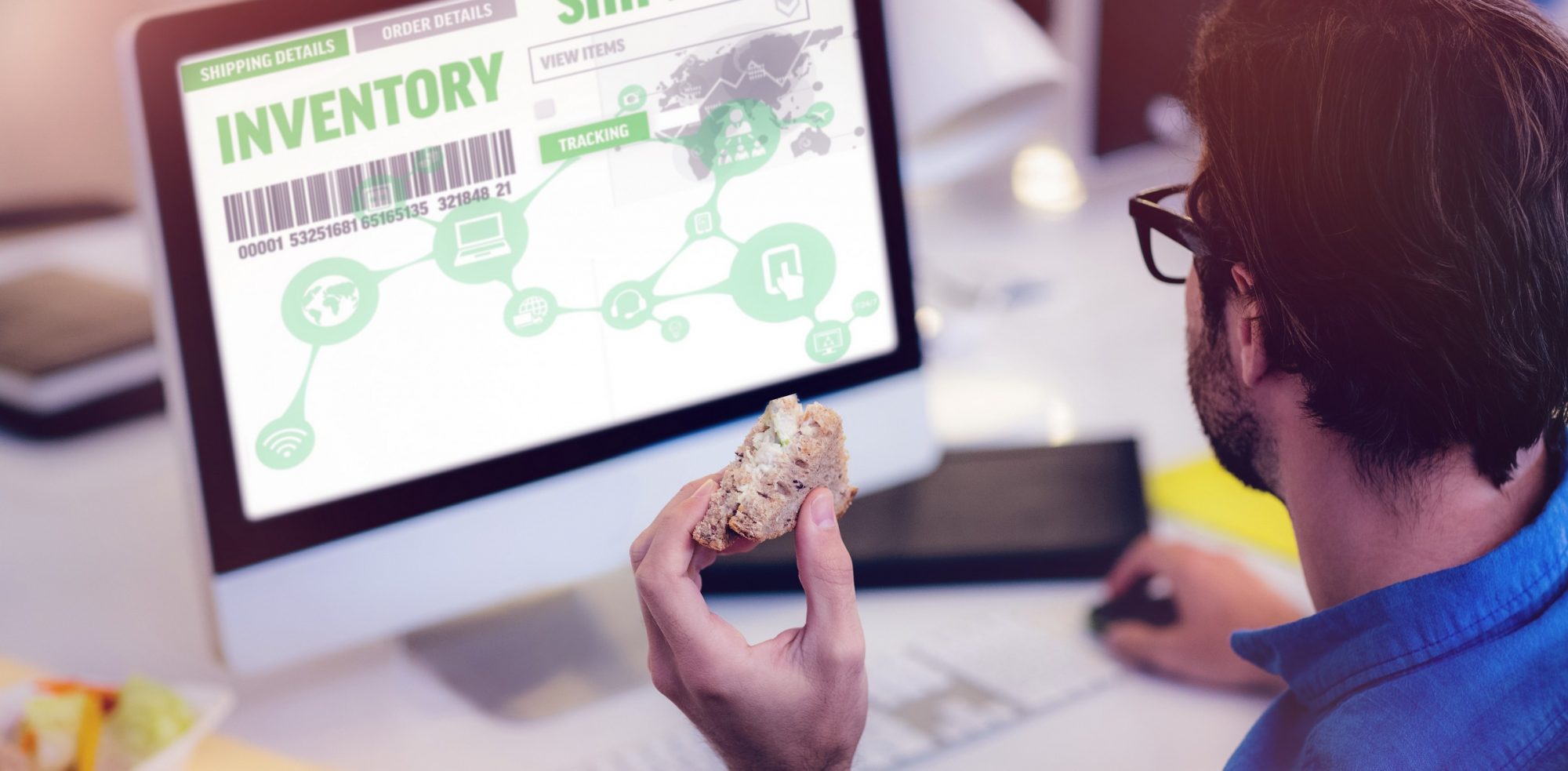 Environmentally Efficient Vending
Advancements in St. Louis, MO micro-market technology not only help keep your kiosk sales on track, but it also helps keep the environment on track. Due to the online reporting capabilities, you'll be able to reduce driving time to and from the warehouse for restocks. Taking less trips to and from the warehouse reduces our carbon footprint, so it's important to make these eco-conscious efforts. With modern vending technology, you know exactly what items need refilling and when. Therefore, improving your organization's eco-friendly practices.
Money-Saving Aspects
Perhaps the best reason for updating your St. Louis, MO break room solutions is the fact that it will save your business money. By eliminating the need to manually take inventory of office refreshments, you'll save the time and money required for this labor. Reducing the number of times delivery drivers come to restock your break room also helps cut costs. Additionally, the ability to track when products expire is essential to financial savings. You'll avoid throwing away wasted food and drinks, as well as over-ordering a surplus selection of products.
Overall, customer driven technology can help make your life, and the life of your employees, much easier and more efficient. If you're ready to upgrade your St. Louis, MO refreshment services, head to Cardinal Vending or call us at 636.343.8866 now!