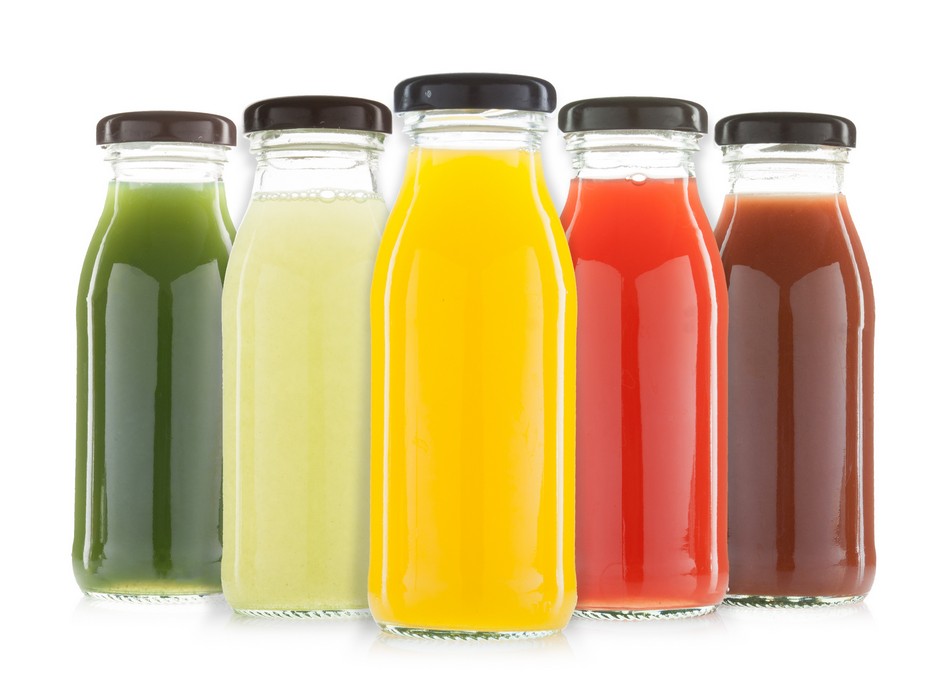 22 Apr

3 Healthy Beverage Options to Keep in St. Louis, MO Break Rooms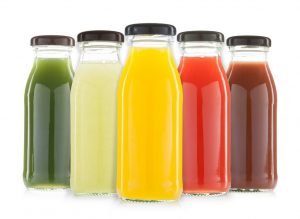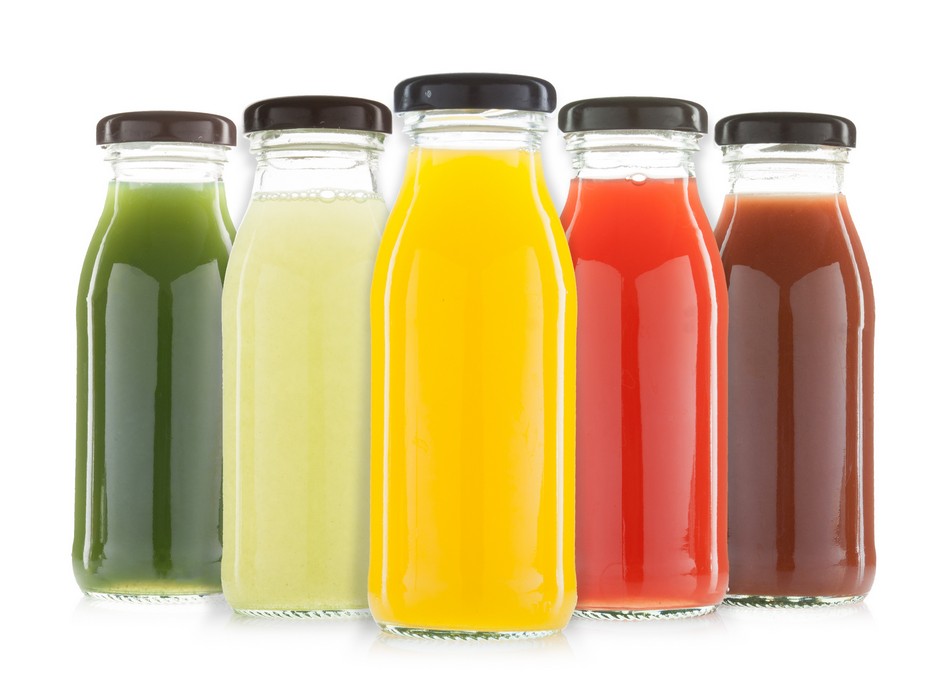 Not sure what kinds of drinks to supply in your St. Louis, MO office break room? The best place to start is with nutritious and healthy beverage options. Employees need the proper nutrients and energy to keep them focused and on track throughout the workday. Stock your break rooms with items like tea, flavored water, and other sugar-free refreshment options.
Our goal at Cardinal Vending is to keep every employee happy and productive through quality break room solutions. So keep reading below for three healthy beverage options to have available in your St. Louis, MO break room services.
"No Sugar Added" Products
Providing employees with products that are sugar and high fructose corn syrup free, will eliminate any afternoon crash. Luckily, there are a variety of sugar-free, refreshing drink options you can add to your St. Louis, MO vending machines. A few healthy drinks without added sugar include tea-based energy drinks, all-natural cold pressed juices, and anything that's infused with essential B vitamins, minerals, and antioxidants.
Hot and Cold Tea Options
Tea is a fantastic alternative to traditional soda. It provides natural flavor and energy for employees to sip on throughout the day. In addition, it has a slew of added health benefits. Drinking tea daily can protect heart health, aid in weight loss, regulate blood sugar, help with digestion, and even support overall mental health. These health benefits are a result of the many nutrients, antioxidants and anti-inflammatory properties found in different kinds of teas. Finding great local tea options to include in your St. Louis, MO office coffee & tea service is a surefire way to support and retain employees.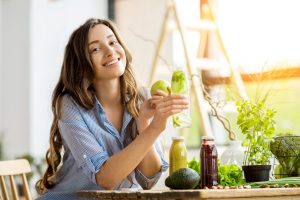 Flavored Water
Flavored sparkling water has become a growing craze over the past few years and for good reason. It offers the same delicious taste and carbonation as soda but with more health benefits. Stocking your St. Louis, MO micro-market with flavored water will also help keep workers hydrated throughout the day. Hydration is a key factor in staying awake and focused during long workdays. If possible, opt for a selection of different water flavors to provide a variety that your employees will love.
When you provide your employees with break room solutions that make them feel good from the inside out. Also, they'll perform better and be happier at the office. Healthy beverages with no added sugar, a diverse selection of tea options, and flavored water all support your employee's wellness.
If you're looking for the best healthy beverage solutions in St. Louis, MO make sure to contact us at 636.343.8866 or visit us at Cardinal Vending today!