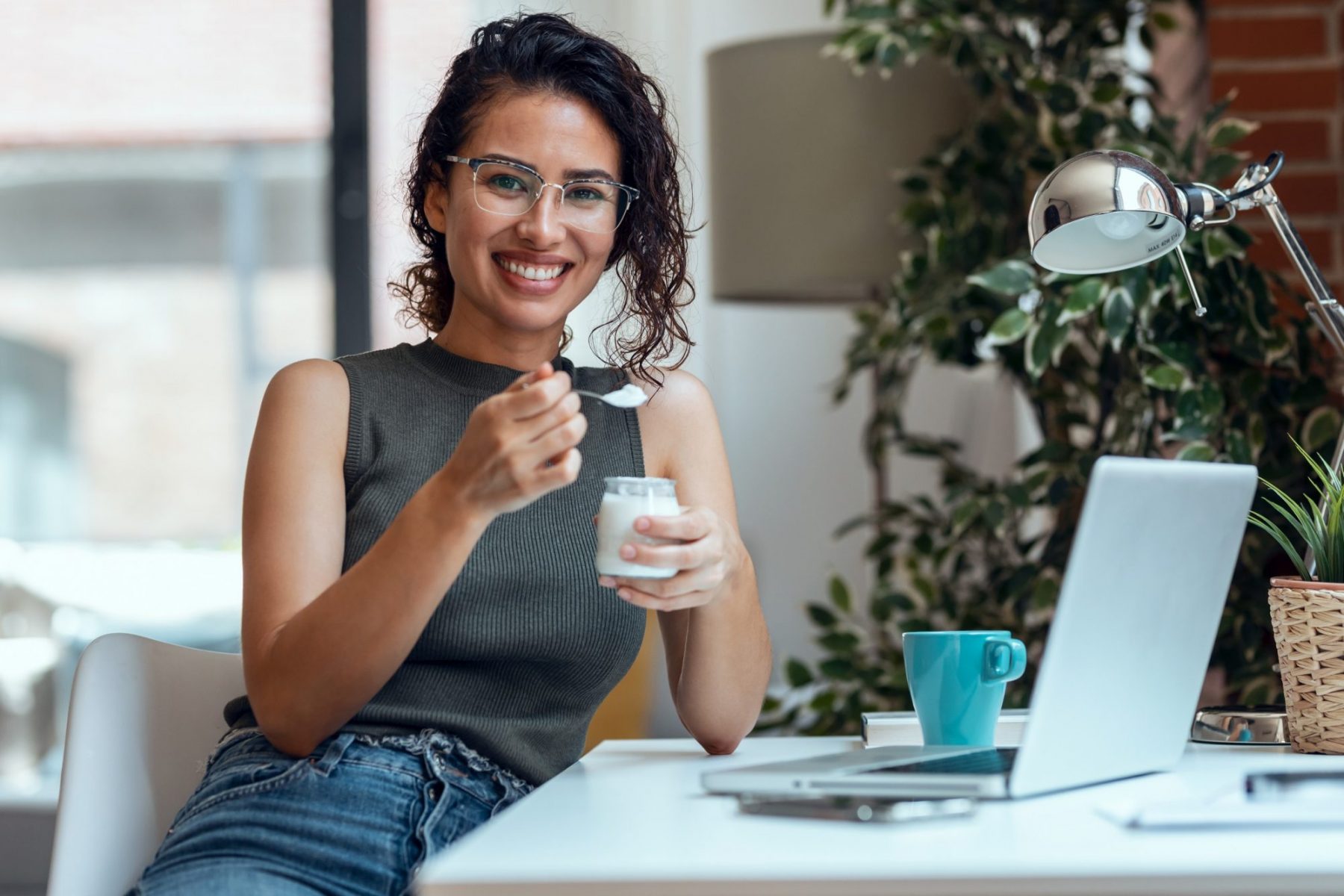 07 Oct

Healthy Grab-and-Go Snacks to Add to Your St. Louis, MO Break Room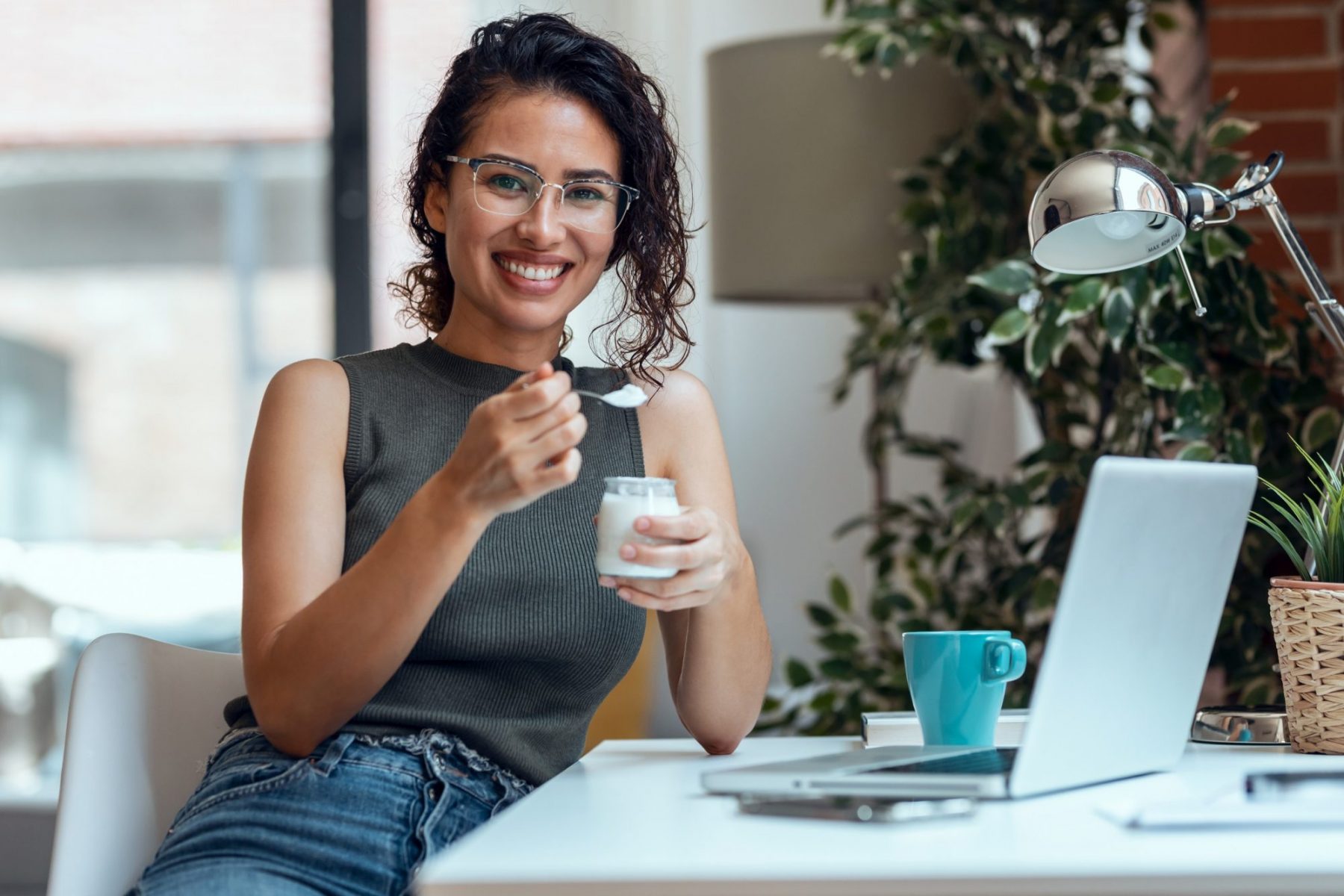 Grab-and-go items are essential to a successful St. Louis, MO refreshment service. Why is that? Because, the world is more fast paced than ever, and your employee's need something tasty and nutritious to take on the go with them throughout the workday.
Keeping plenty of grab-and-go snack options at the ready makes break time convenient for everyone. Wondering what the best healthy grab-and-go snacks are for your St. Louis, MO break room? Keep reading below to find out!
Granola Bars
There's no snack more convenient and easy to munch on than a granola bar. Since it comes wrapped, people can take it to go, save half of it for later, or take it back to their desk to eat while they work. Another great thing is that they come in so many different flavors. Whether somebody prefers chocolate and peanut butter combinations or a fruit-flavored option, granola bars are a must-have item in your St. Louis, MO snack vending machine!
Greek Yogurt
Greek yogurt is another great healthy grab-and-go snack for your St. Louis, MO office pantry. It's great because it can be enjoyed at any time of the day and combined with a variety of fruit and other toppings. This gives workers the ability to customize their own snacks to their liking. Plus, Greek yogurt is an excellent source of calcium, which can help improve bone health. So, employees will be able to feel good about the snack choices they're making at the office. They will appreciate the nutritious options in your St. Louis, MO break room.
Trail Mix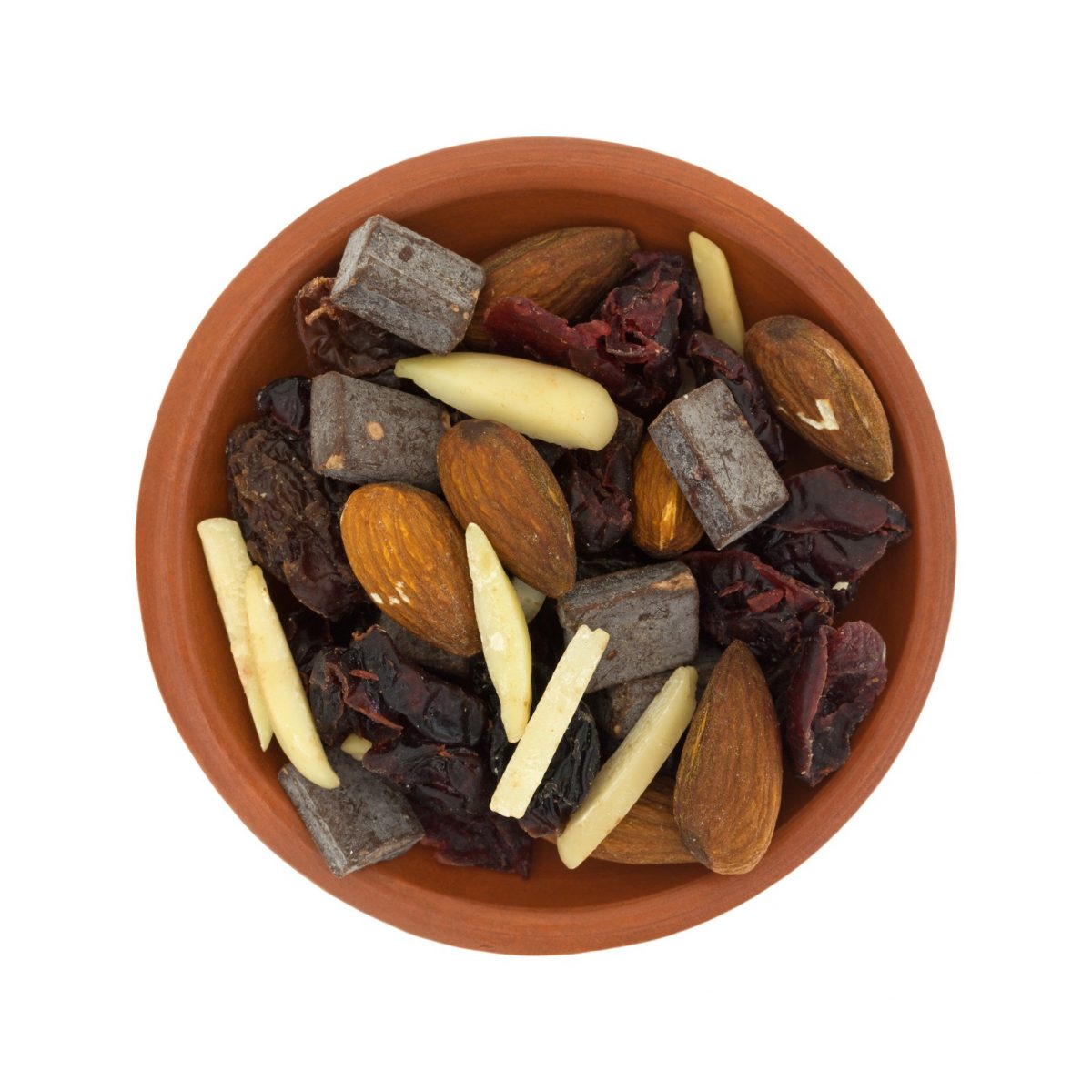 You can't go wrong with having trail mix in your St. Louis, MO micro-market. It's easily one of the most convenient and filling snacks to keep around. With both nuts and fruit, trail mix is an excellent source of protein, antioxidants, vitamin E, and amino acids. Together, these nutrients support memory and brain performance, which help employees stay alert throughout the workday.
Some great ingredients to include in trail mix are almonds, walnuts, cashews, dried fruit, and dark chocolate chips for a sweet kick! Additionally, after munching on a healthy snack such as trail mix, office workers will be more satisfied, energized, and productive. What more could you ask for in an office snack?
Beef Jerky
Beef jerky can be the protein-packed star of your St. Louis, MO healthy vending machines. Whether you opt for individual bags or wrapped sticks, beef jerky provides energy for workers throughout the day. Generally, jerky offers a dose of protein, as well as vitamins and minerals like zinc, iron, vitamin B12, and phosphorus. Because of its packaging and processing, most beef jerky also has a long shelf life and is portable. This makes it the ultimate grab-and-go snack for your company's break room.
So, are you looking for the best grab-and-go St. Louis, MO break room solutions? Contact us at Cardinal Vending or call us at 636.343.8866 today!