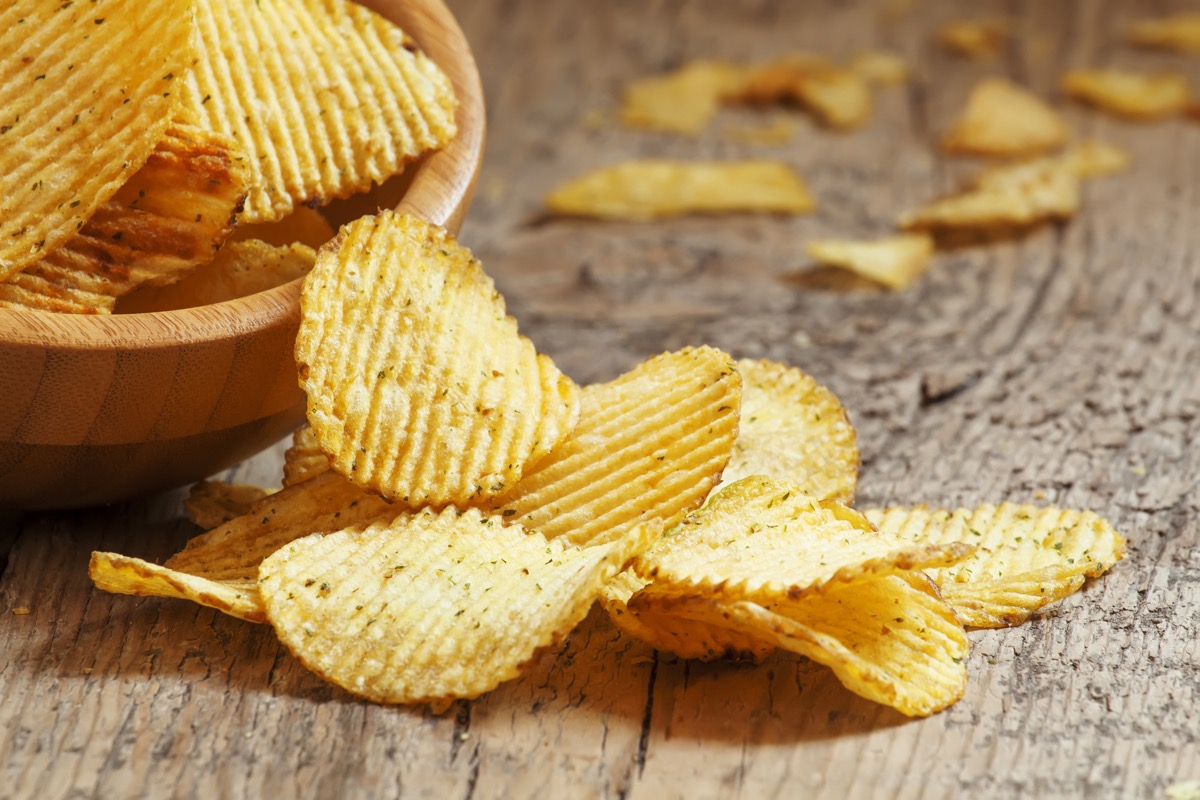 Vending Machines and Services
for St. Louis County
Put the best vending machines in your St. Louis County office by simply contacting Cardinal Vending. We are known for our wide range of vending machines, from snack and soda vending machines to those that vend coffee and food items. Furthermore, the selection of items to fill your machines is second to none. All of our vending solutions feature the latest in state-of-the-art features. Ask about cashless payment, guaranteed product delivery and remote inventory management. Our vending agreements are also advanced, such as subsidized vending that allows you to pay for a portion of the products' costs so employees can enjoy a unique fringe benefit.