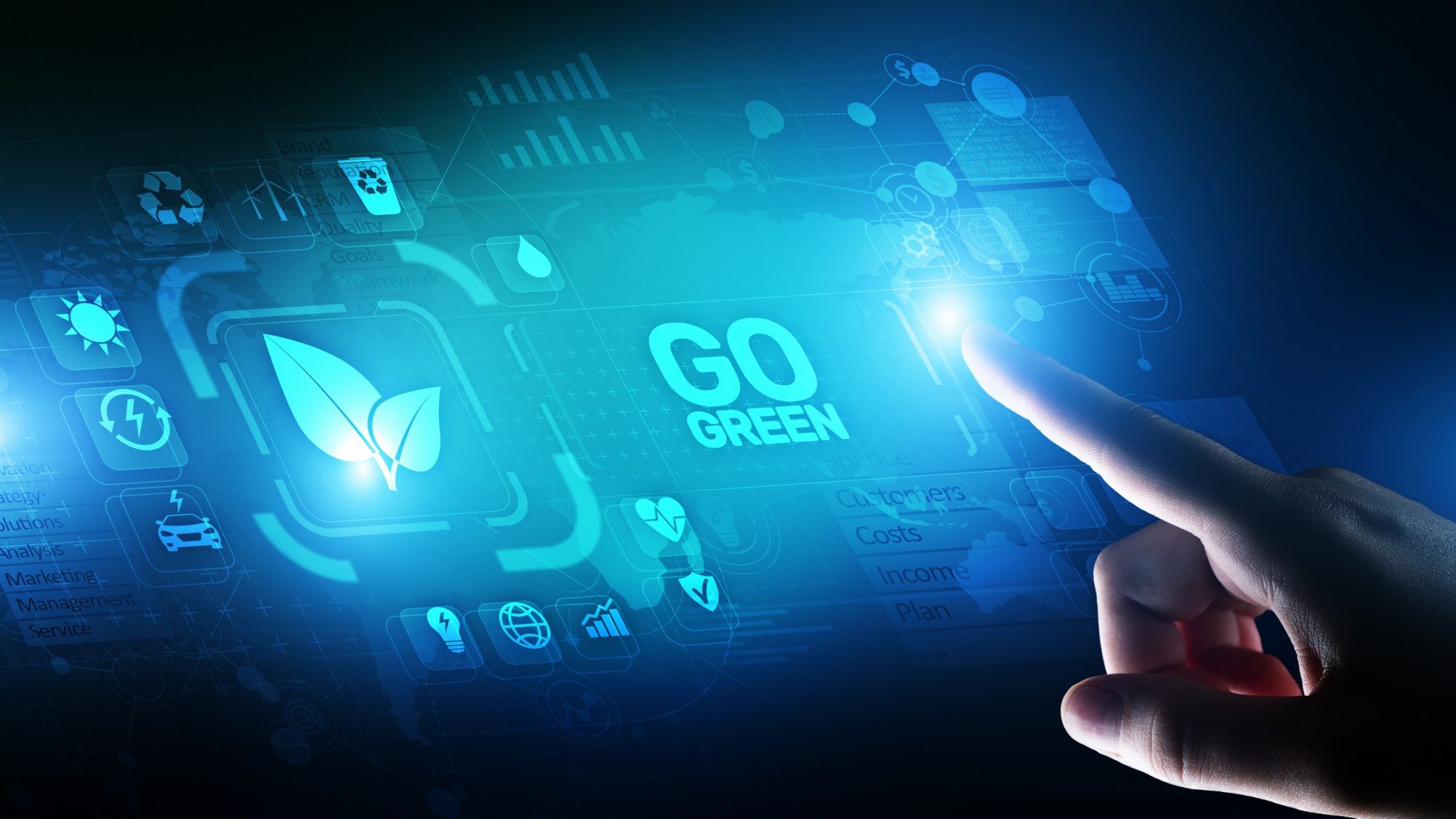 08 Jul

4 Ways Modern St. Louis, MO Vending Machines Are Going Green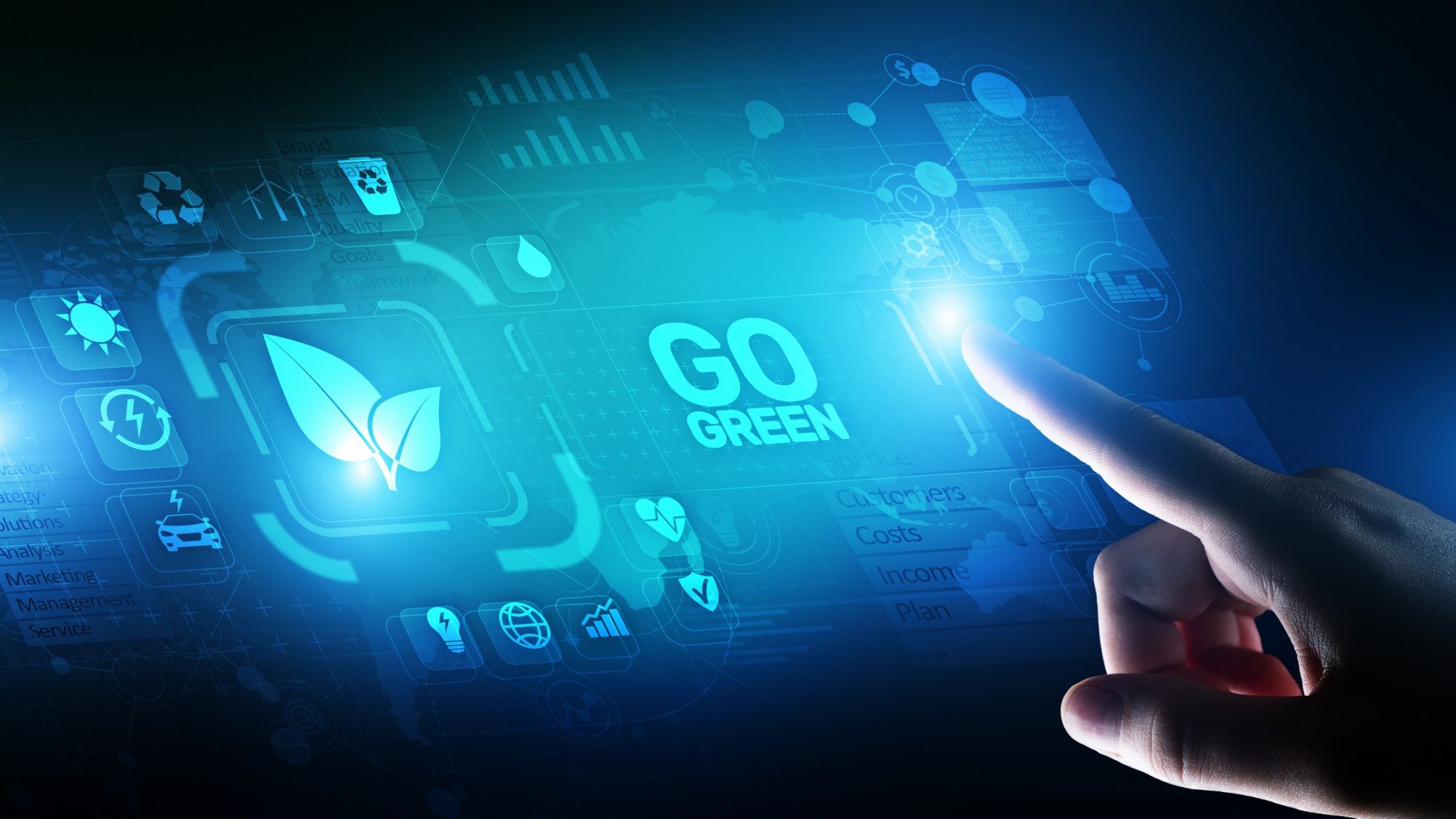 With environmental awareness on the rise, the vending machine industry has stepped up to the challenge. Many businesses are looking for ways to become more sustainable, and green vending machines just might be the answer. Partnering with us will make the transition to a sustainable refreshment services even easier!
If you're looking for greener solutions for your St. Louis, MO break room, a great place to start is with your vending equipment. That is because Modern vending machines are paving the way for eco-friendly break room appliances.
Here are four ways vending machines are going green.
1. Energy Efficient LED Lighting
Traditional St. Louis, MO vending machines are equipped with fluorescent lights to illuminate the many products they contain. A simple swap to LED lights can reduce energy waste by up to 40% and save your company hundreds in operating costs. Not only will the products be brightly displayed, but your company will be consciously making efforts for a brighter tomorrow.
2. Motion Sensors
Break room vending machines operate 24/7, consuming almost 4,400 kilowatt-hours (kWh) of energy annually. New vending machine technology can solve this problem with motion sensors. This state-of-the-art vending equipment conserves energy by allowing some functions to only work when a person is in front of the sensor. So, if motion isn't detected, the vending machine's lights will automatically shut off, conserving energy.
These motion-activated machines are a perfect way to make your St. Louis, MO refreshment services more sustainable. Additionally, the look of these green machines are sleek and modern. They would be the perfect way to upgrade your break room.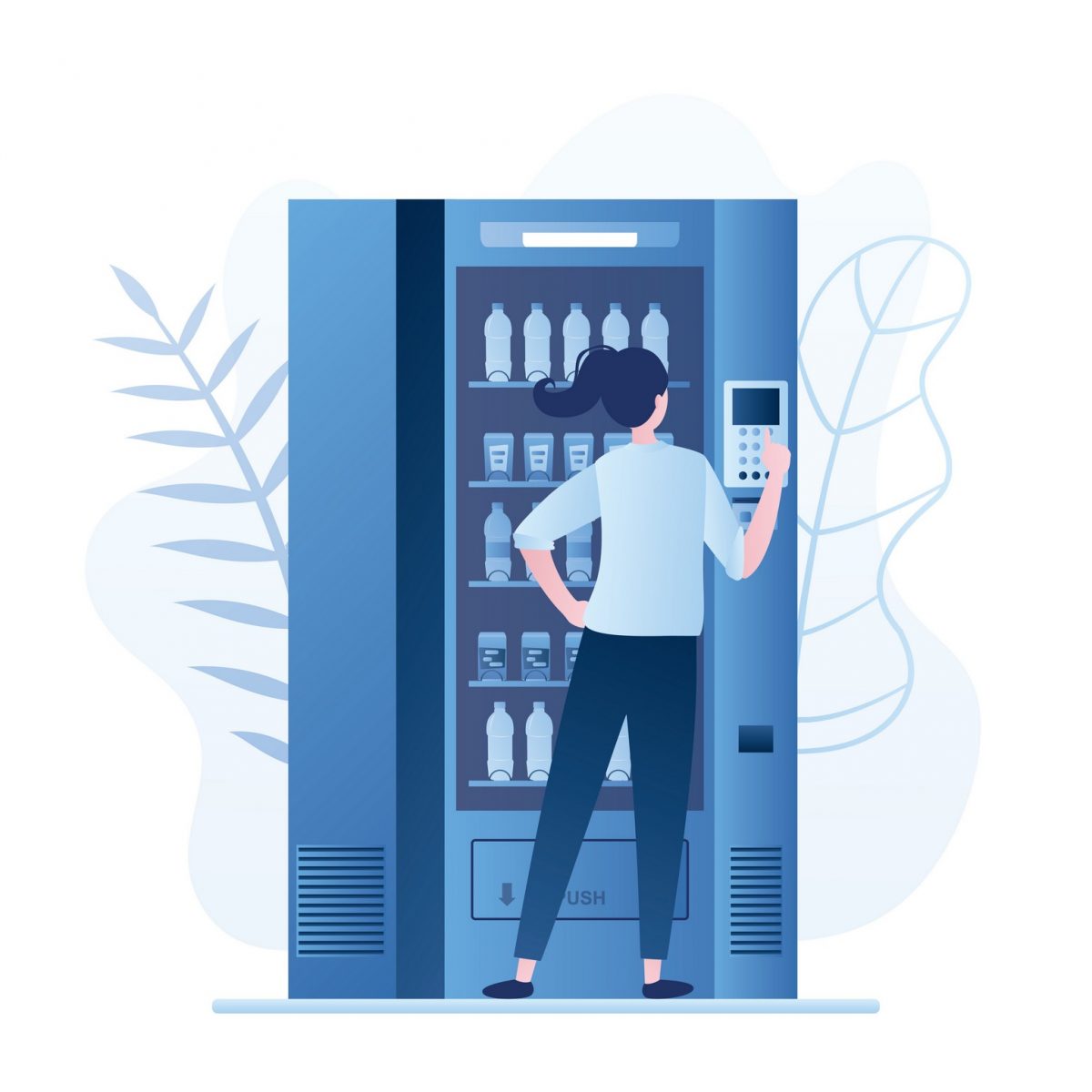 3. Online reporting and monitoring
Eco-friendly vending machines can track product sales and customer usage. But how can this capability save the environment? Easy, it allows us to more efficiently service the vending machine with fewer trips back and forth to the warehouse.
Also, smart inventory tracking to ensures your break room vending machines always have your favorite snacks and drinks. Thanks to this innovative technology, we know exactly what needs stocking before heading to the location.
4. Recycling
A simple way your office can reduce waste is to encourage employees to always recycle. Reverse vending machines allow people to return empty beverage containers for recycling. Then The machines reward the users with refunds or deposits.
Inspire employees to reduce their impact by equipping your St. Louis, MO break room with recycling bins. It would be a fun initiative to have throughout the entire office!
We Can Help Turn Your Refreshment Services Green
Do you want to encourage eco-friendly practices in your workplace? Green vending machines can help! At Cardinal Vending, we're dedicated to helping more businesses go green with our advanced break room solutions. Our knowledgeable team will work closely with you to find vending machine equipment that cater to your company's needs.
Want to start saving the planet while simultaneously cutting down your electric bills? Call us today at 636.343.8866 to learn how!