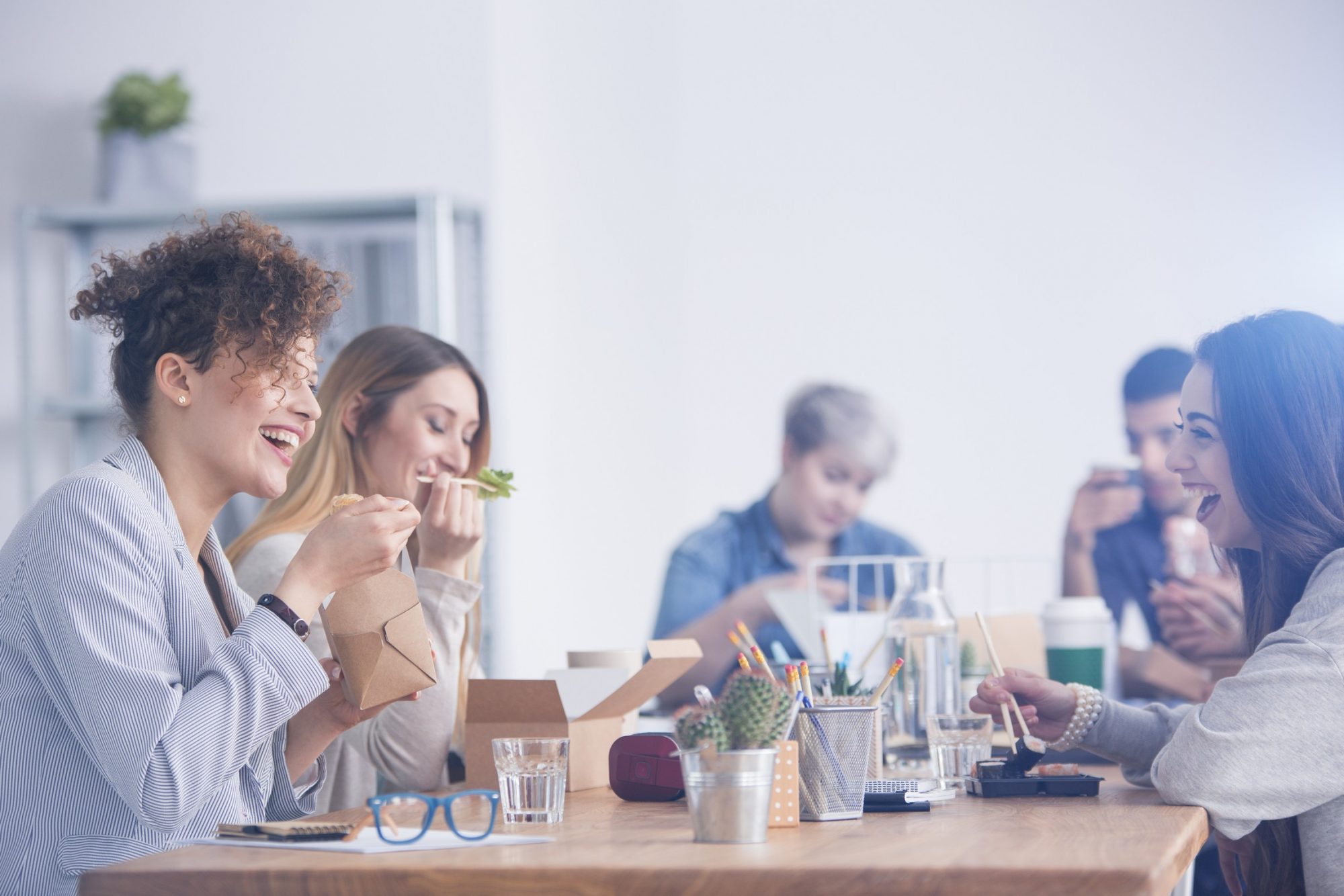 04 Nov

4 Ways a St. Louis, MO Healthy Vending Service Increases Employee Productivity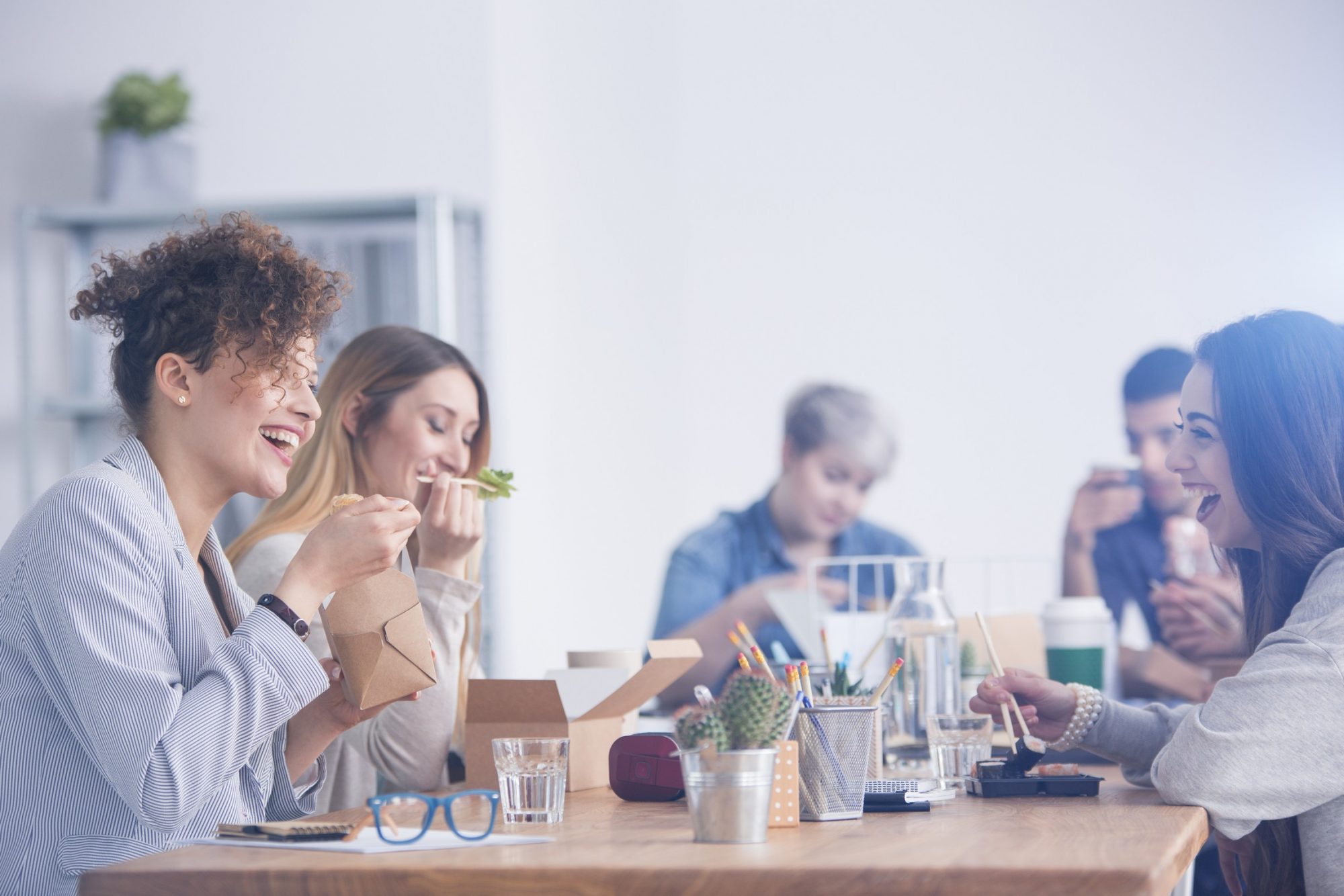 How can a St. Louis, MO healthy vending service help your business? For starters, a workplace operates better when the employees feel healthy and productive. Not only does crossing items off a to-do list feel fulfilling, it also results in an increased workflow. Do you want to help your team stay productive throughout the workweek? If so, it's important to stock your St. Louis, MO break room with the products they need to succeed.
Here are four ways your St. Louis, MO vending machine service can ensure your team is always at their best.
Healthy Vending Machines are Convenient
One amazing employee benefit of having a St. Louis, MO healthy vending service is that your staff can grab a nutritious meal right in the break room. For example, our St. Louis, MO micro-markets and vending services offer fruit, salads, yogurt, and so much more. These products help curb hunger and keep employees feeling healthy.
Additionally, this takes the need to travel for lunch out of your employees' minds. Instead of going off campus, your team can just take a stroll down the hall to the break room. There, they'll find everything they need to enjoy a delicious meal.
Delicious and Nutritious Options
Healthy foods don't just make a person feel better. Equally important, healthy snacks help employees stay focused. For instance, an employee that feels full will be able to concentrate more on their work tasks and less on their grumbling belly.
A St. Louis, MO healthy refreshment service that includes better-for-you food options will keep your staff on track. Plus, it shows that your company cares about their well-being!
Fosters Community in the Break Room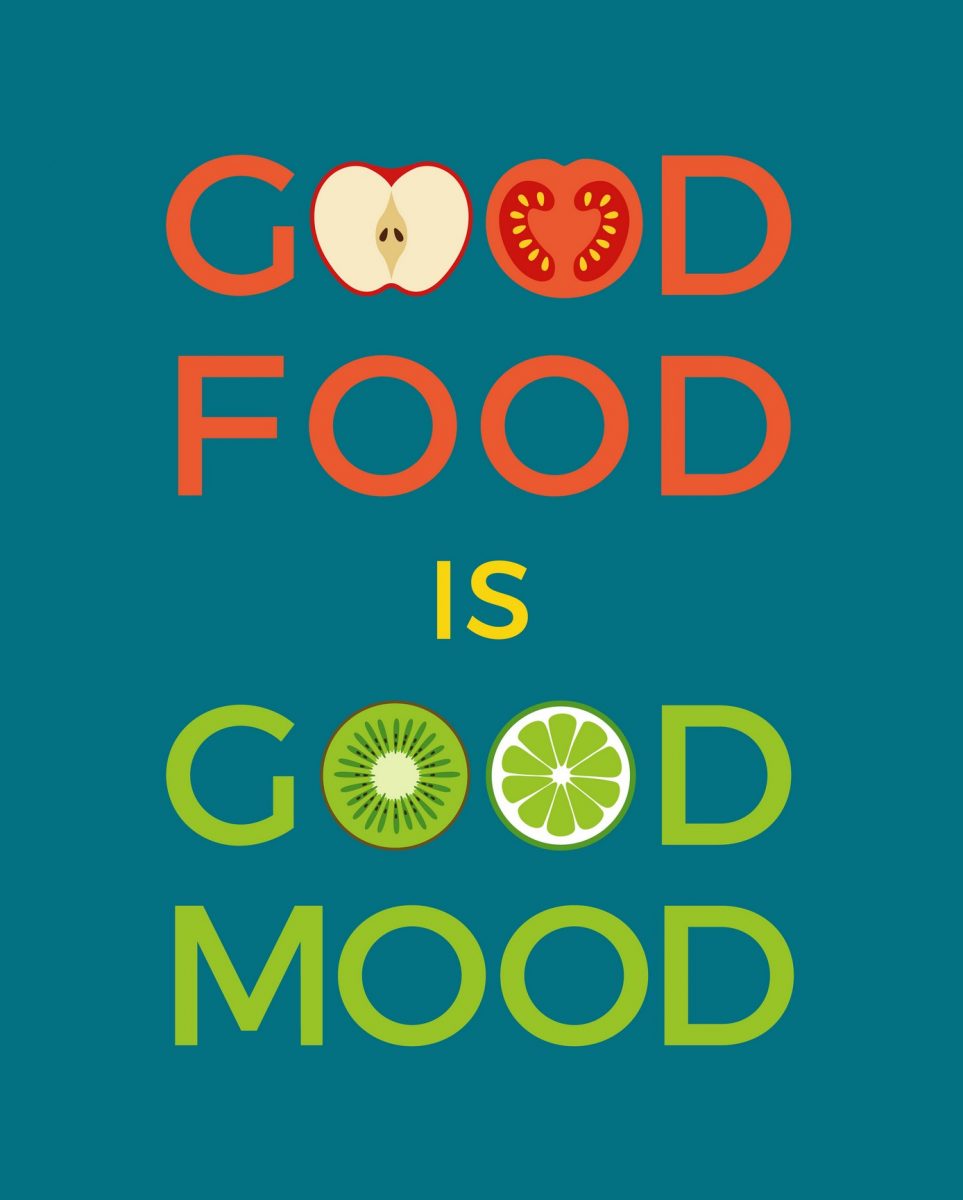 An interactive social work space fosters better relationships among your staff. When employees feel more connected, they feel more satisfied. Additionally, this sense of community in the workplace will boost office morale!
So, how can you cultivate a break room community? You can offer superb St. Louis, MO modern vending machines! A break room that has yummy snacks will entice your team to use it more often. Furthermore, employees can enjoy a chat with a coworker as they grab a quick bite or beverage.
Tip: Ensure your break room offers comfortable seating and convenient equipment. For instance, comfy chairs and a microwave are break room must-haves!
Promotes Innovation
A St. Louis, MO break room isn't just a space to socialize. It can also serve as a meeting place to attend classes. Moreover, a break room can be used as a space to develop new ideas. Employees can get together for coffee and collaboration.
Ready for a Healthy Vending Service?
An outstanding St. Louis, MO break room is a place where employees can grab a meal and feel more motivated. If you want to enhance your workplace break room, Cardinal Vending can help! We'll work with you to choose healthy products that boost employee productivity.
For more information, call us today at 636.343.8866. We can't wait to speak to you!